Our Certificate Program in Nonviolence Studies for 2021 will consist of three courses. (You can read about the full program at this link.)
This is the first one and is required for the certificate. Read at the link above to find out about the second two required courses to complete the certificate.
In order to register for the Certificate Program, register with the Metta Center at this link.
You can also take each course separately and not complete the other requirements for the Certificate Program. Material will not be available until the course start date. Please contact us if you would like to take this course without the Certificate Program track and we will help you register.
Nonviolence is 'learned by doing.'
Gandhi has truly said that nonviolence is "the greatest force humanity has been endowed with." But like all great forces, there's a right way and a wrong way to use it. It has been my privilege for forty-plus years at U.C., Berkeley and Metta to share what I've been able to learn about the basic principles of nonviolence, helping friends and collaborators to, as we say at Metta, "practice nonviolence more safely and more effectively." We have now condensed the essentials of that knowledge — what nonviolence is, what it implies about human nature, and how to use it for personal growth and social change — into a five-week course.
Whether activists or not, in the social sense, students have come away from this material inspired and empowered. This is what we hope to share with you this summer. ~Michael Nagler
This course will take place from June 13-July 17, 2021 and is the first required course for our 2021 Certificate Program in Nonviolence Studies. (Register for the Certificate or Non-Certificate Track below.)
Each week, we will share:
a new lecture from Professor Nagler with reading and study materials to support concepts explored in the lectures, discussion forums, and
a 2 hour Saturday morning meditation and study session from 8:30-10:30 am PST
Your Instructor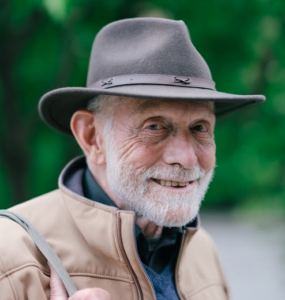 Don't miss this opportunity to discover the power of nonviolence mentorship.
"Michael Nagler is a man of great wisdom, ethical integrity, and deep understanding of what our world needs to survive. Jump at the chance to learn from him."

- Rabbi Michael Lerner, editor of www.tikkun.org and chair of the interfaith and secular humanist welcoming Network of Spiritual Progressives
"Michael has been a 'go to' source of wisdom for me since 2004 when we first met, and for years before that via his books. Since becoming director of the MK Gandhi Institute for Nonviolence in 2009, Michael's generosity with his time, expertise, and resources has been invaluable to me."
- Kit Miller, MK Gandhi Institute for Nonviolence
"Michael has got to be one of the single most influential people in my life. He taught me and continues to teach me how to integrate spirituality, academia, and activism, which, simply, makes a practical love for the world easy and fulfilling."
- Francesca Po, Scholar of Religion/Nonreligion
We will follow the path of the inner circle of the Metta Center's Roadmap as we dive deep into the some powerful everyday practices for developing our awareness of our capacity for nonviolence.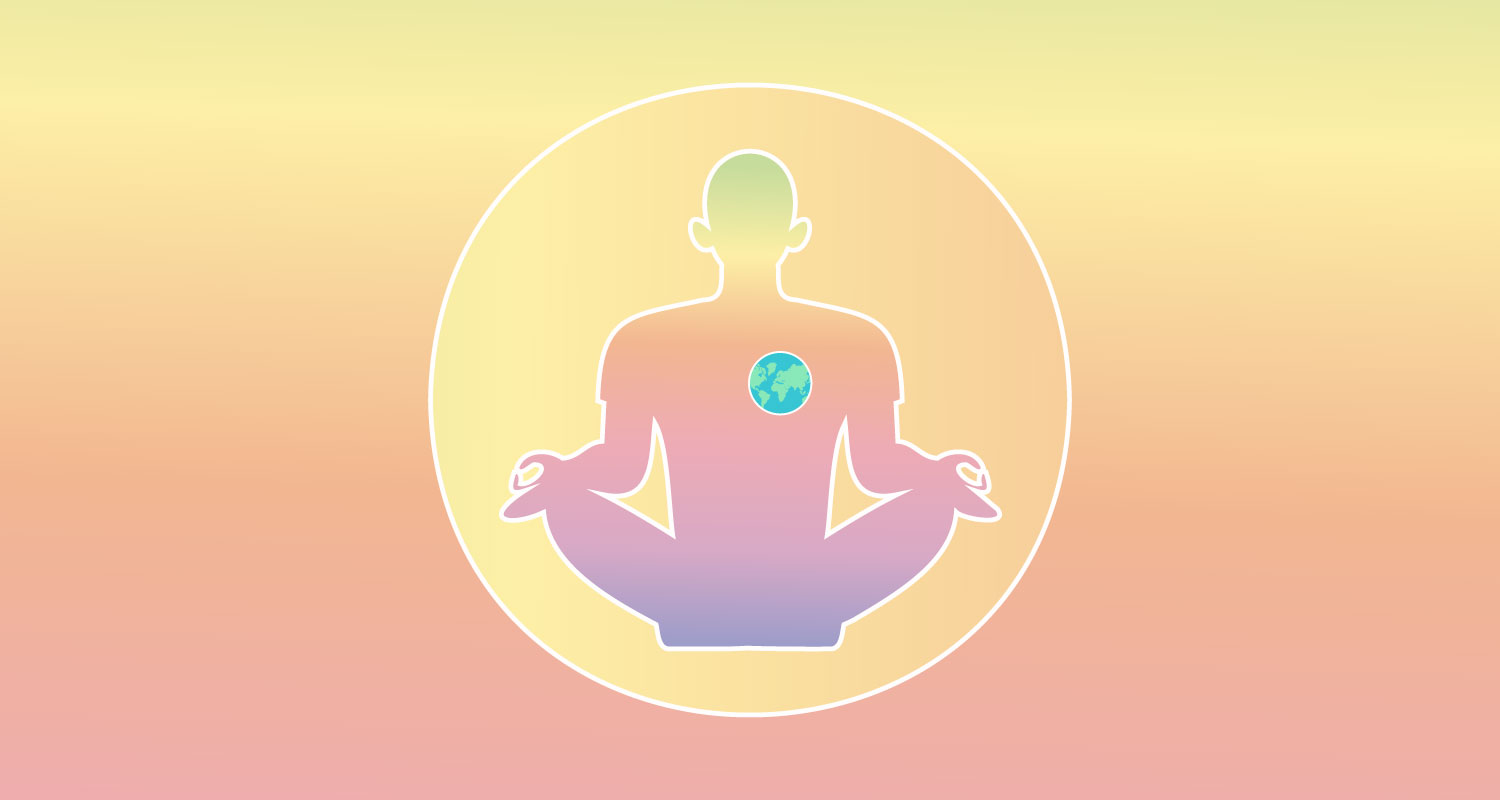 Topics covered include exploring the impact of media and finding nonviolence in media, identifying nonviolence when we see it, developing our natural capacities for nonviolence with a spiritual practice, reaching the hearts of others, and making a contribution to the New Story with our lives in a meaningful and purpose-filled way.
This is a wonderful introduction for those who are new to nonviolence as well as an in-depth exploration for those who are well within their nonviolence journey.
"Nonviolence is the bridge between spiritual practice and social change."
~Michael Nagler
Frequently Asked Questions
How much do I need to dedicate to this course each week?
We recommend setting aside roughly 2 hours for study plus 2 hours for Saturday sessions.
What if I cannot attend Saturday sessions?
If you follow along with the materials and participate in other forums for the course, you are still welcome to register to learn.
Can I receive college credit for this course?
Yes. We can work with your college advisor to sign off on course hours that will help you complete college credits registered at your institution.
Can I receive Continuing Education Units for this course?
Yes, we can offer up to 3 CEUs for this course.
Do I need to complete a project or write a paper for this course?
You only need to do a project or write a paper if you would like to take the Certificate Program in Nonviolence Studies track. (See this link: https://mettacenter.org/blog/2021-certificate-program/) If you are taking this course as a stand-alone, no project or paper will be expected.
What materials do I need to buy for this course?
Please obtain a copy of these two books by your course professor: The Nonviolence Handbook: A Guide for Practical Action The Third Harmony: Nonviolence and the New Story of Human Nature.
Is financial aid available?
We have some financial aid. If you cannot afford the program and would like to participate, please contact us at
[email protected]
and we can explore possibilities.
This course begins on June 13, 2021 and runs for five consecutive weeks, ending on July 17.
The second course for our Certificate Track will run from July 21- September 8.
For more information about the Certificate Program and to register, please see this link.
This course is closed for enrollment.